AVSEC LA – Airlines and ground handling
Target audience:
This course allows students to acquire all of the airport security field training required for airline professionals, such as security managers and security department personnel.
Syllabus:
Module 11.2.2. Basic training.
Module 11.2.3.6. Aircraft security record
Module 11.2.3.7. Aircraft protection
Module 11.2.3.8. Security requirements for handling people and baggage.
Module 11.2.3.9. Cargo and mail security requirements (non-scanning).
Module 11.2.3.10. Security requirements for company mail and equipment, in-flight stores and airport supplies (non- inspection).
Module 11.2.5. Specific training for security managers
Module 10.0. Safety measures in flight.
Language: Spanish / English
Estimated duration: 8 hours
Validity: 5 years
You have 30 days to complete the course after making the purchase.
Are you interested in this course? Fill in the form and we will contact you.
Sei interessato a questo corso? Compila il form e ti contatteremo
"I got my official certificate immediately and at the best price".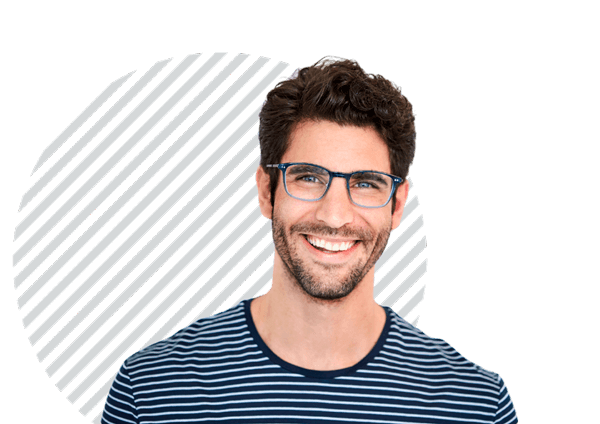 "I needed this certificate to start working right away. The whole process, from the first contact to getting the diploma was very fast. Thank you very much."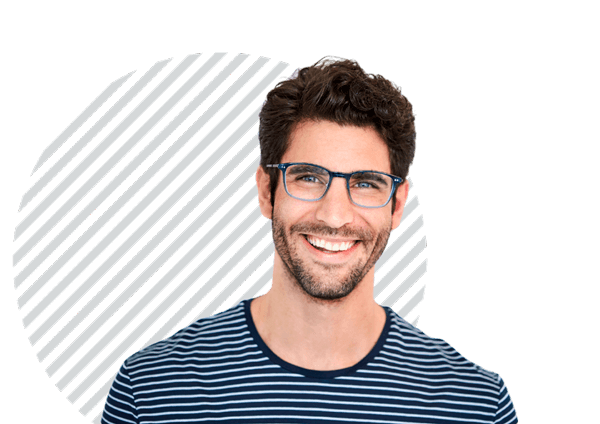 "The course is dynamic. Very explanatory videos and images."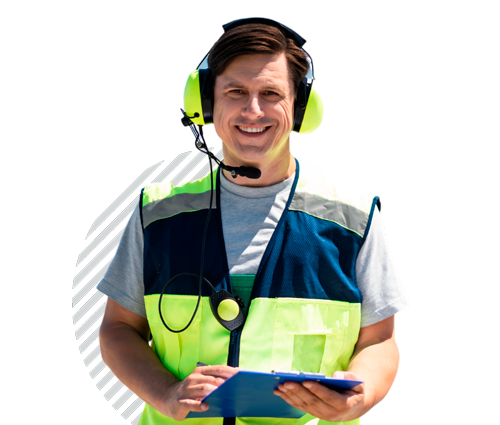 "The hiring process was quick and easy."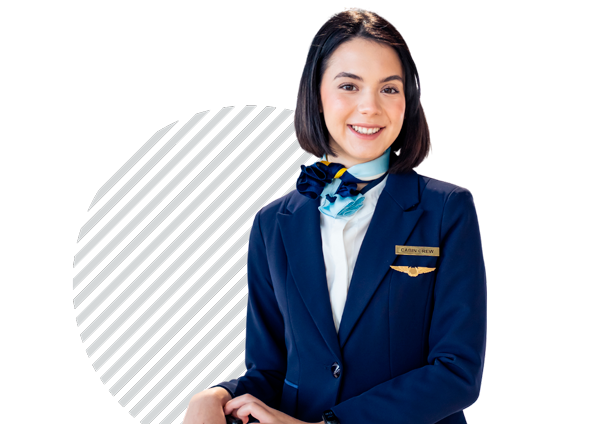 "We needed training to obtain the C2 certification quickly and they have helped us with the whole process. Highly recommended and with a wide variety of airport security training."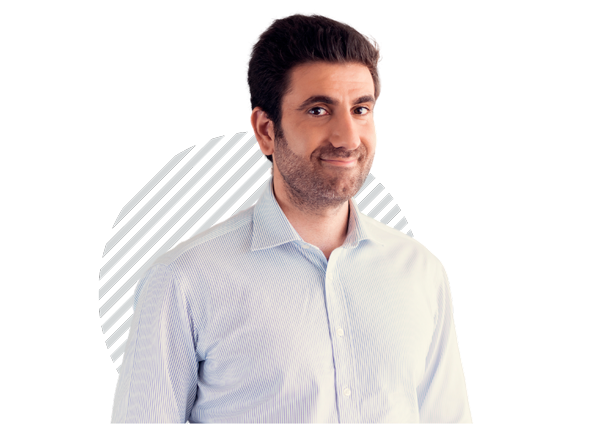 "The quality of the course and the duration have been optimal to achieve the desired result. In general very good and the instructor very competent."